Overseas Missions
We respond joyfully to Jesus' command to "Go into all the world…"
It's a huge part of our identity as a church.  We pray fervently.  We give lots of money.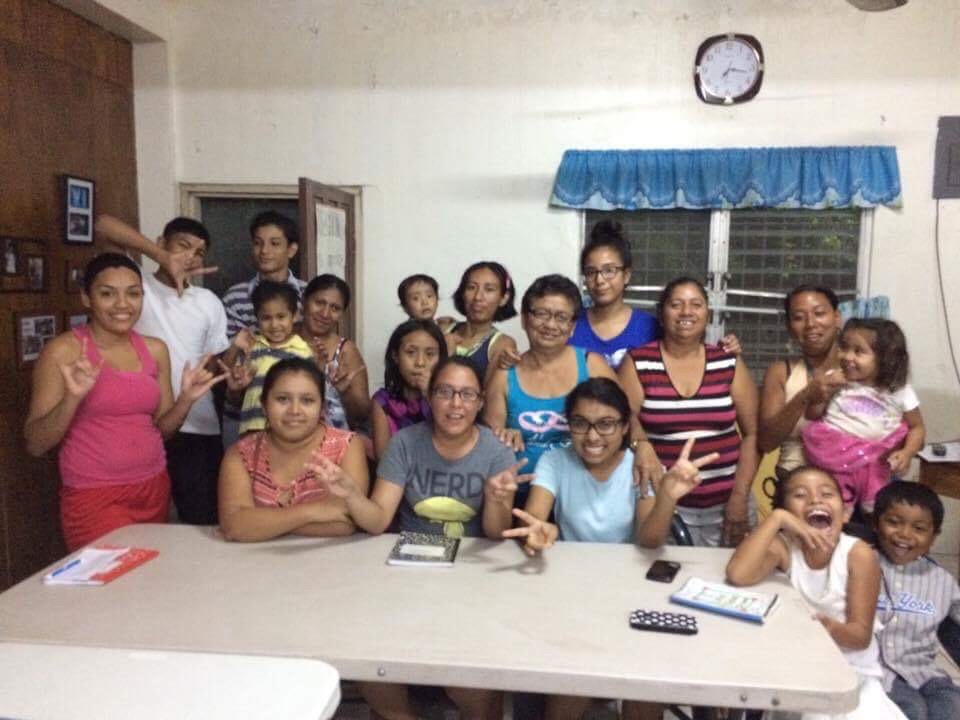 But there is much more…
In the last ten years we have sent three families from our church to work in overseas missions.
Our current and previous pastors are both career missionaries.
Many among us have been involved in short-term missions work.
We support missionaries in Belize, Brazil, Russia, and South Asia.
We partner with many organizations – Africa Inland Mission, C-TEN, Baptist Mid-Missions, Back to Jerusalem, Virginia Mennonite Missions, SIM, Interserve, and more.
And since missionaries need much more than money, we support "missionaries-to-missionaries," those working here in the States in administration or providing pastoral care on the field, making it possible for others to go out and remain effective in service.
Seeing Jesus Christ loved and exalted all over the world is the heartbeat of North Woolwich Methodist Church.