Youth Ministry
Youth Programs 6th-12th grades
The teen years...an opportunity for faith to be explored, challenged, and deepened on a personal level.  Activities are designed to increase interaction with both trusted caring adults and peers. Each volunteer and staff member has participated in our Safe Sanctuary training program and has undergone a background check.  Your teen's safety and well-being is important to us!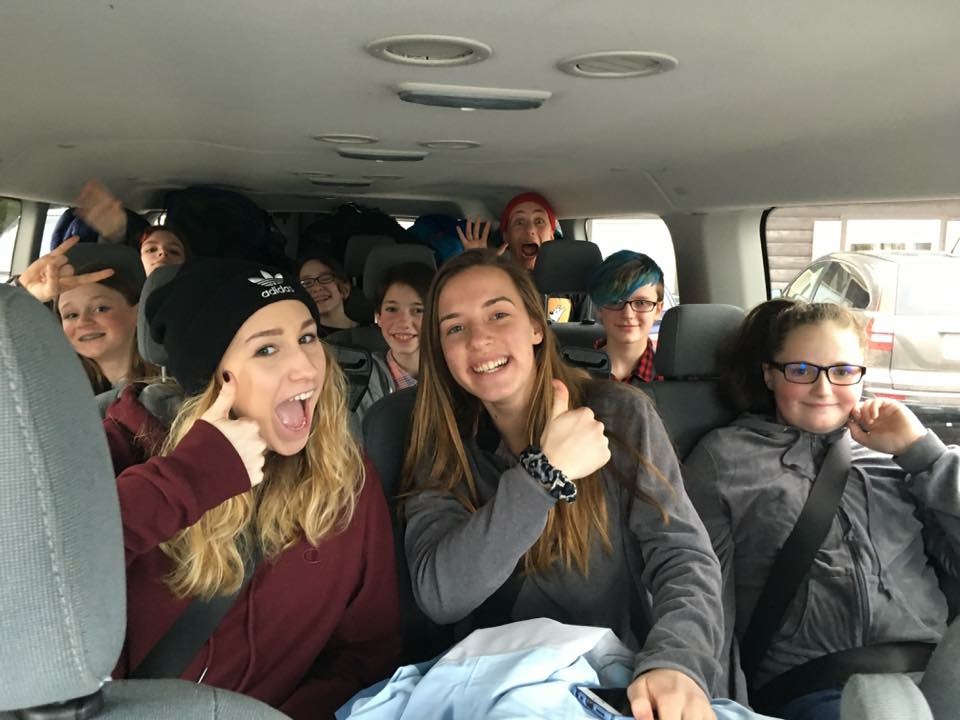 Social Activities
We offer fun activities in a safe, positive environment where they can strengthen friendships, make new ones, invite friends outside of the church, and get to know adult leaders:
Potluck and Game Night
Movie Night
Ice skating
Sledding
Beach days
Water park trips
Winter and Summer camps
Bowling
Hikes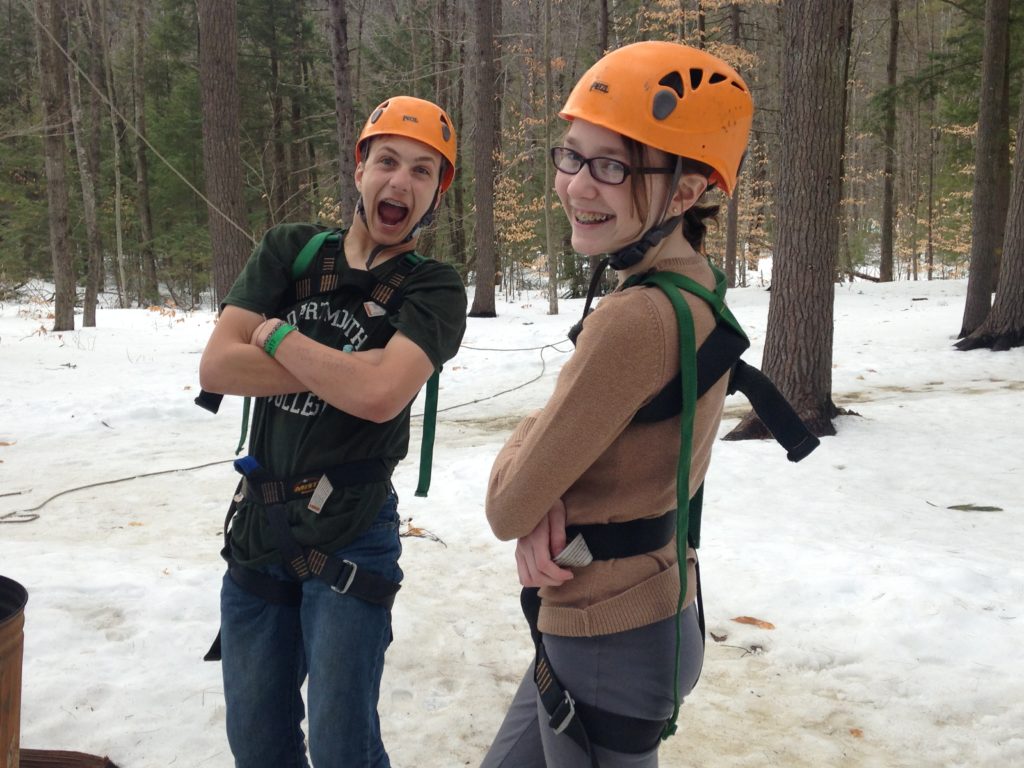 Bible Study and Prayer
A weekly study and discussion about the Bible and how it applies to issues teens deal with.
Mentorship/Discipleship
Our youth leader and staff meets with small groups of students in various settings to provide opportunities for more personal sharing and prayer times.
Sharing meals/coffee at a local restaurant
Attend teen's school, sporting, and fine arts events
Prayer Partners ministry
Volunteer activities
Opportunities for Service
Our teens are encouraged to put their faith into action by serving locally for community organizations, helping members of the congregation, assisting at church events, serving at community outreach events, and participating in missions trips.
Connection with Local Christian Teens
We want teens to see how God is working outside of their own church by participating in:
Para-church organizations: Young Life
School-based groups: Fellowship of Christian Athletes
Midcoast area churches: cosponsored speakers and social events