Christ. Fellowship. Community.
Our informal and heartfelt worship services are built around three priorities.  We worship God by singing from the heart, listening carefully to the preaching of His Word, and freely sharing our concerns and joys before bringing them to God in prayer.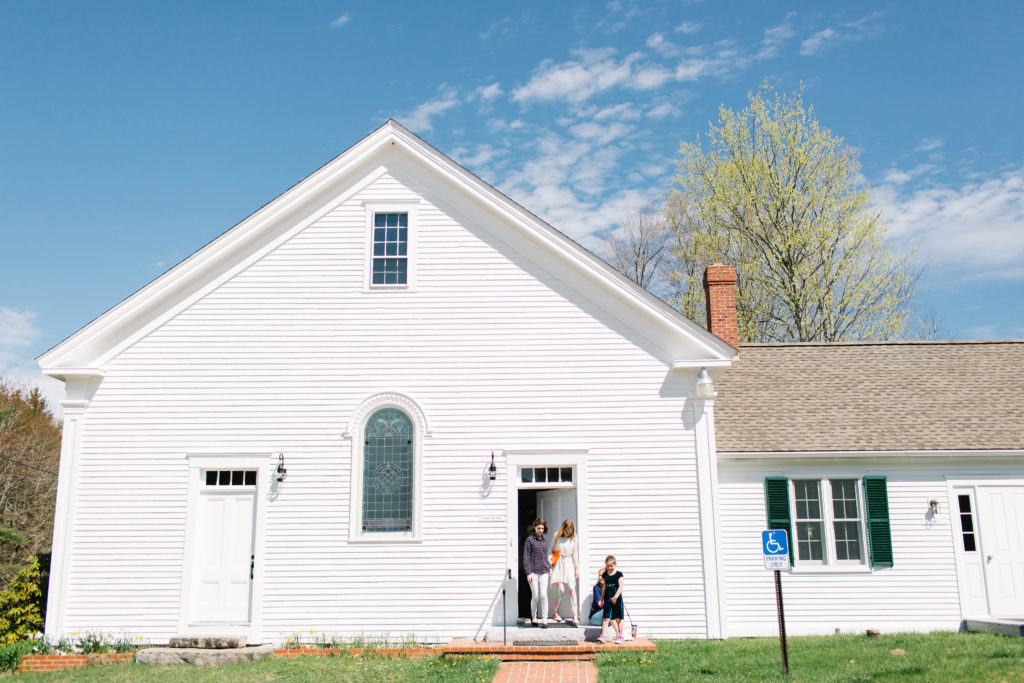 GOD'S WORD
A deeper understanding of the Bible's message brings us closer to God and fills life with purpose and meaning.
GOD'S PROCESS
God works in each life in a unique way.  We strive to love each person where they are on their journey.
GOD'S PRESENCE
In our services and in daily life, we make time to prayerfully enjoy God's presence.
GOD'S COMMUNITY
We are a multi-generational family in Christ and delight to set aside differences that could divide us.
GOD'S MISSION
Understanding God's purpose, we work for transformed lives in our community and around the world.
GOD'S ABUNDANCE
We gratefully offer our resources and talents for the benefit of our church family and community.